"We understand design as something intrinsically related to people; therefore, communication with our clients is essential"
After several years of international experience working in architecture and construction firms, we decided to found MASU inspired by our passion for contemporary Japanese design and minimalist architecture.
We believe in the ability of architecture and design to change people's quality of life, inspire and improve everyday experiences. Good design arises from a process of collaboration and understanding of customers' current requirements, but also from the ability to anticipate their future needs. We love exploring with each client the meaning of home-living, because the most important aspect in design is how it interacts and relates to people.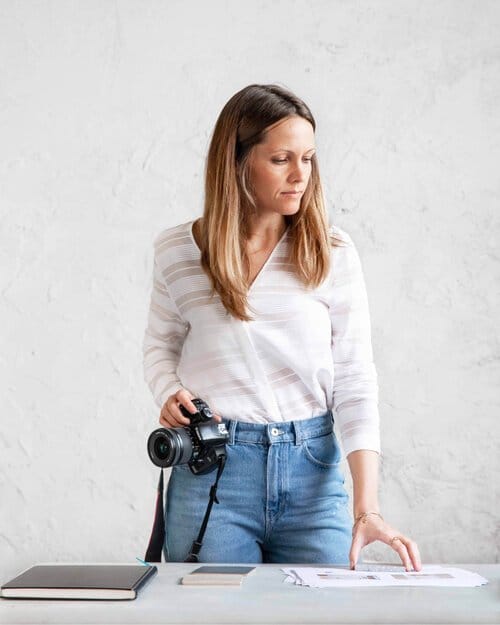 SILVIA MEIRIÑO | Architect
Silvia has more than ten years of experience working in architecture offices in Spain and France. Special mention should be made of her professional stage in the office of Kengo Kuma and Associates, where she participated in projects such as the Albert Kahn Museum in Paris or the Hans Christian Andersen Museum in Odense.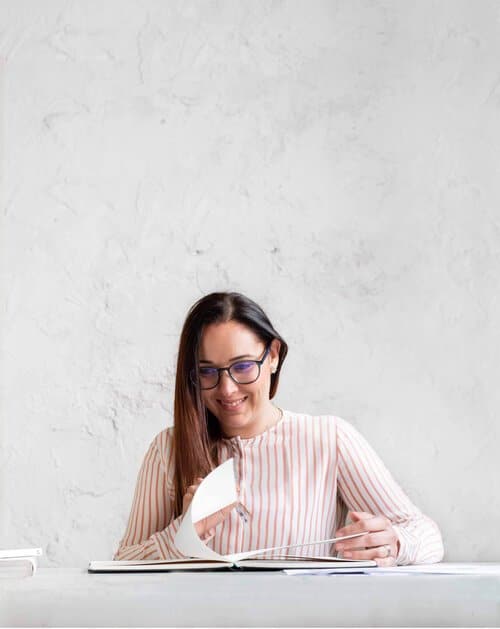 Ana's strong background in construction and sustainability goes back to her professional career in Vancouver, where she worked on several innovative and LEED-certified projects such as the Brock Commons Student Residence, the tallest timber-framed building in the world.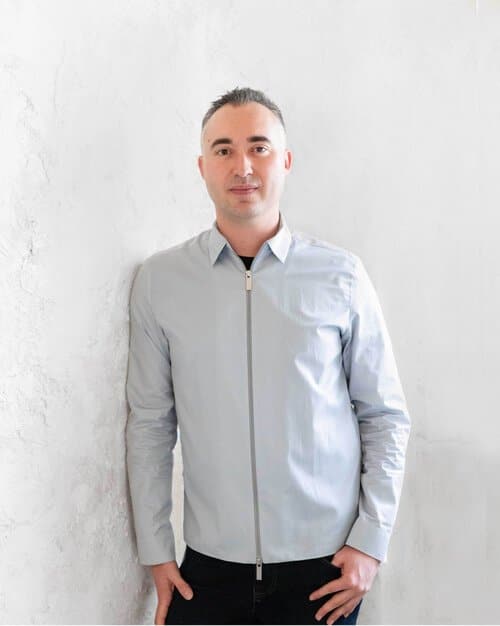 JULIO BLÁZQUEZ | Architect
Julio has worked in the public sector and in architecture and construction firms in Spain and Canada. He has extensive experience in complete renovation projects for commercial, residential and government sectors. His expertise includes design and project management, real property investment and business development.
The name of our firm comes from a Japanese word; one of whose meanings is to increase or make grow. We chose MASU because our mission is to increase the value, quality and functionality of our clients' work or home space.
Characterized by the simplicity of shapes, neutral colors and the use of natural materials. Our designs maximize functionality, storage capacity, spatial perception or natural lighting.
Flexible and capable of meeting current and future needs. We incorporate solutions that allow clients to change the use of space, transform rooms and show or hide elements to suit their needs at any time.
Based on the principles of economic, social and ecological sustainability. With several LEED AP accredited professionals, we design projects that save energy, water and resources, limiting pollution inside and outside the building.
Do you want to be part of a creative and dynamic team?
READ WHAT OUR CLIENTS SAY ABOUT US
It is a minimalist architecture studio focused on personal treatment and professionalism. They did the renovation of my apartment on time and budget with a great result.
The creativity, customer service, speed of response, professionalism and cordiality is impeccable!
I contacted the MASU team to renovate my house in Madrid and I was very satisfied because they captured my style instantly. Now I have the house that I always dreamed of, useful and totally adapted to my needs. Thanks!!